Weddings, Birthdays, Engagements, Receptions and Parties, the first question that comes to everyone's mind is that what's the menu. So just fix your dates and then leave the rest on us. Sri Venu Caterers is one of the finest and trusted names in the catering industry for more than Decade in Hyderabad. Whether it is a corporate event or a Wedding or even a Birthday party Sri Venu Caterers is a name trusted for providing the best catering services.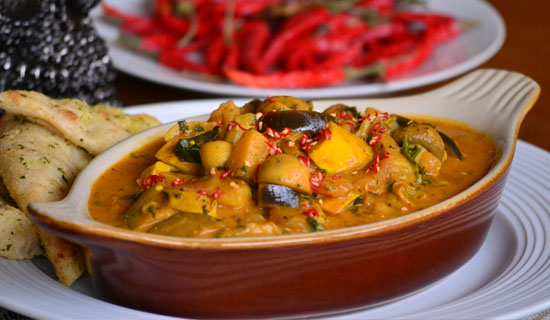 The cooking ingredients purchased are the best available, the recipes suited to individual requirements, the crockery, cutlery and table linen spotless and inviting, Above all the service, pleasant and courteous
Click Here For Menu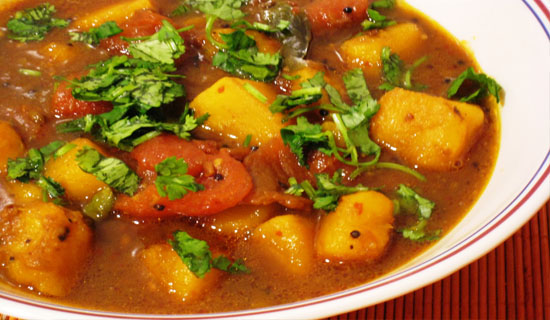 We are honours to express that ours was the first catering service to start full contract service in Hyderabad. The Organization will Provide Quality service and Hygienic Food to our Value Customers
Click Here For Menu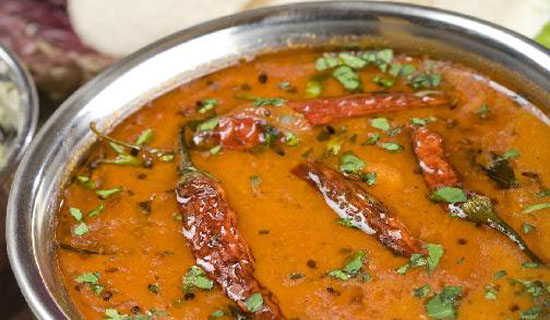 We offer fine Catering services in Hyderabad at affordable prices. Let us make your next event a success, call and let one of our qualified planners help you choose the menu that is right for your party.
Click Here For Menu